Quality matters the most when choosing your medical center
Own your peace of mind
Over decade of tradition and excellence in providing quality medical care, and a skilled team of expert physicians, specialists and nurses. Our wide array of modern medical services continuously improves the health of the community around us, all under a safe, standardized and convenient environment.
Your needs, our priorities
As a leading healthcare organization in the Kingdom, we aspire to be the healthcare destination of choice in Riyadh and be recognized for having the most satisfied patients, the best possible clinical outcomes, and the most professional physicians, specialists and nursing staff.
We strive to enhance medical practice in the Kingdom of Saudi Arabia to positively impact people's lives.
We operate in a patient-centric approach, where we:
Care for the individuals and their families,
Adhere to a properly defined code of conduct
Provide the right infrastructure to continuously learn, enhance and upgrade our skills, programs and services.
.
.
Leading Poly Clinic
SAS poly clinic aspires to be the leading poly clinic in the private healthcare sector in Riyadh KSA.
.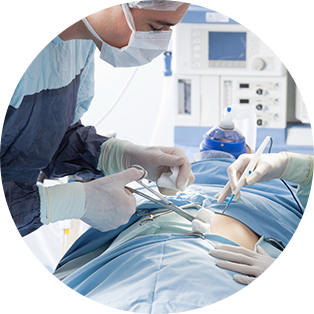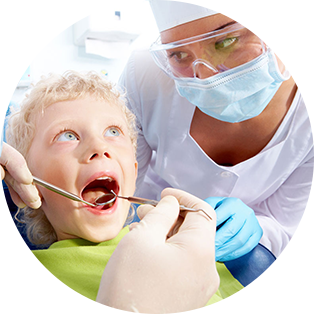 Outstanding Healthcare Services
To provide outstanding healthcare services driven by the latest technology, skilled international staff. To continually invest in equipment to hasten our patients' healing process and advance their overall wellbeing.
Diversity Diversity for us is about understanding and accepting the differences individuals have geographically, physically, intellectually, emotionally, culturally and in finding the values this diverse association brings, in order to be effective, innovative and resourceful. Integrity Having the courage to act on convictions, upholding fairness, honesty and trust in whatever we do and being 100% when it comes to respecting processes, people and systems are the critical elements of integrity for us. Compassion Understanding the point of view of others, recognizing the effect of one's actions on others, placing high regard for human dignity and ensuring affirmative action that supports these elements is what compassion means to us. Social Commitment Our focus is on the positive impact we make on the communities, environment and the lives we touch. Our responsibilities extend to having the highest legal and ethical standards that coexist with our service priorities